Event Staffing

Professional staff for your next event
Services
Registration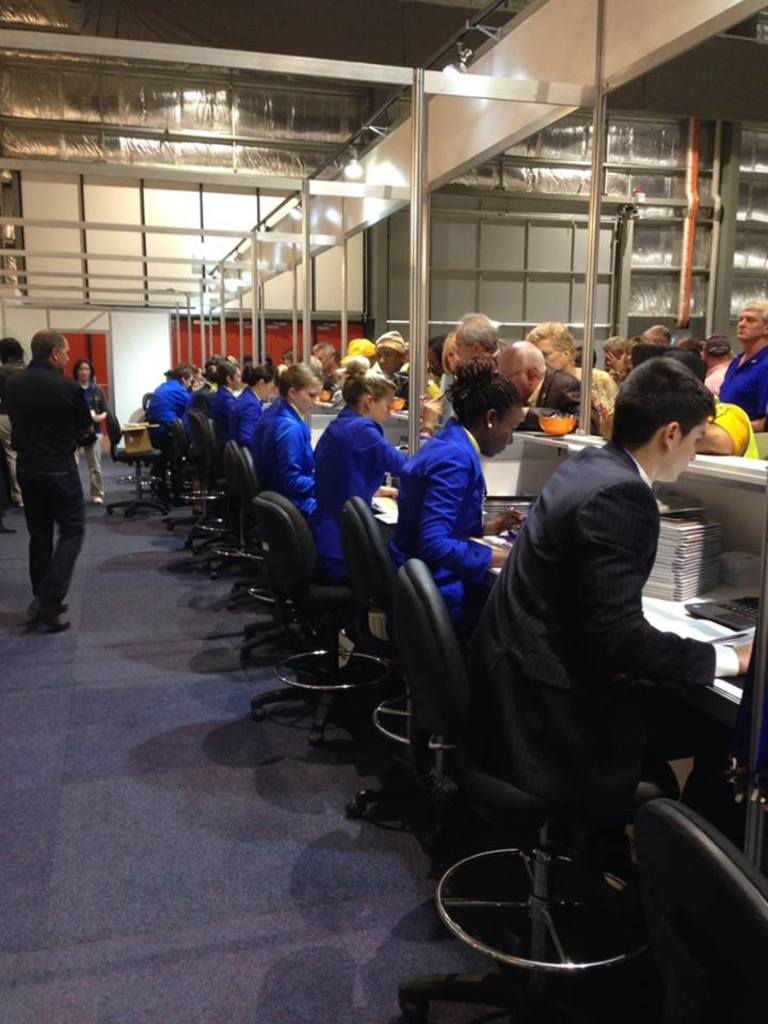 Ushering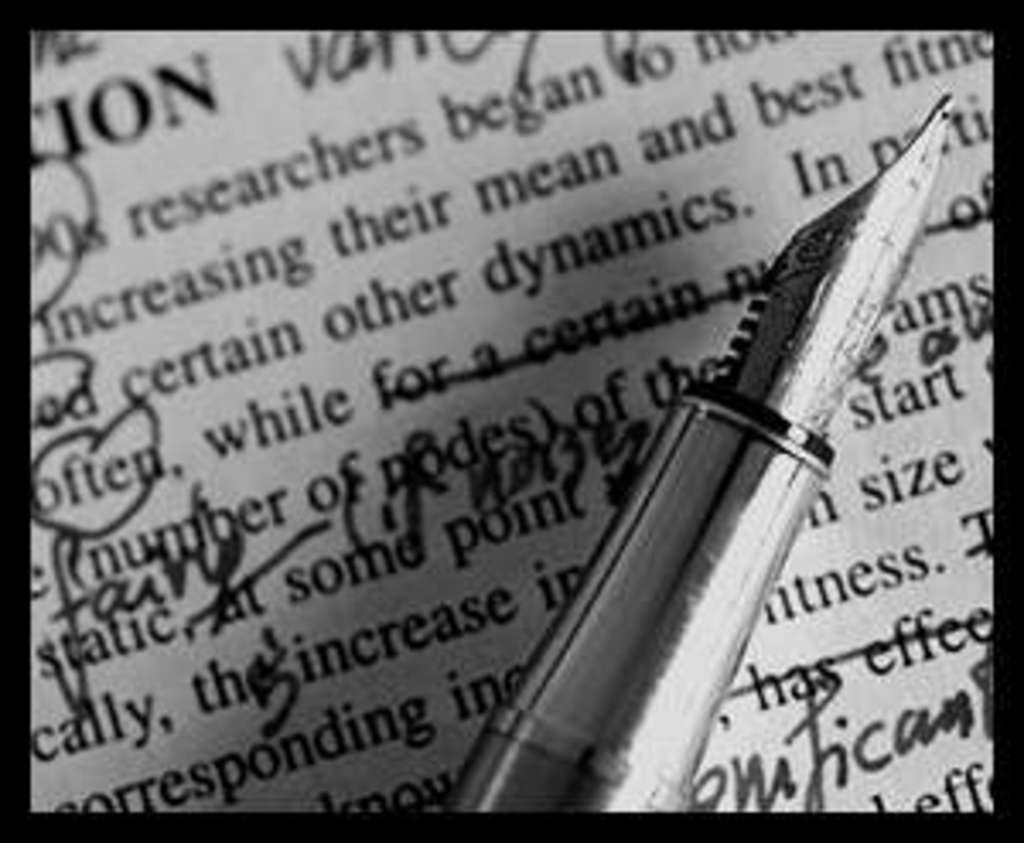 Happy delegate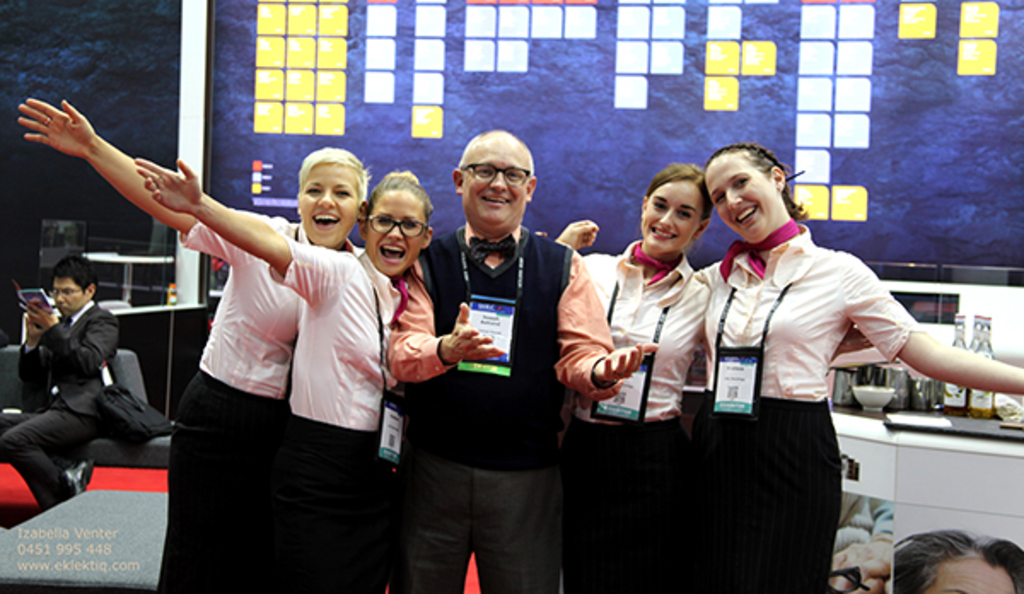 Directional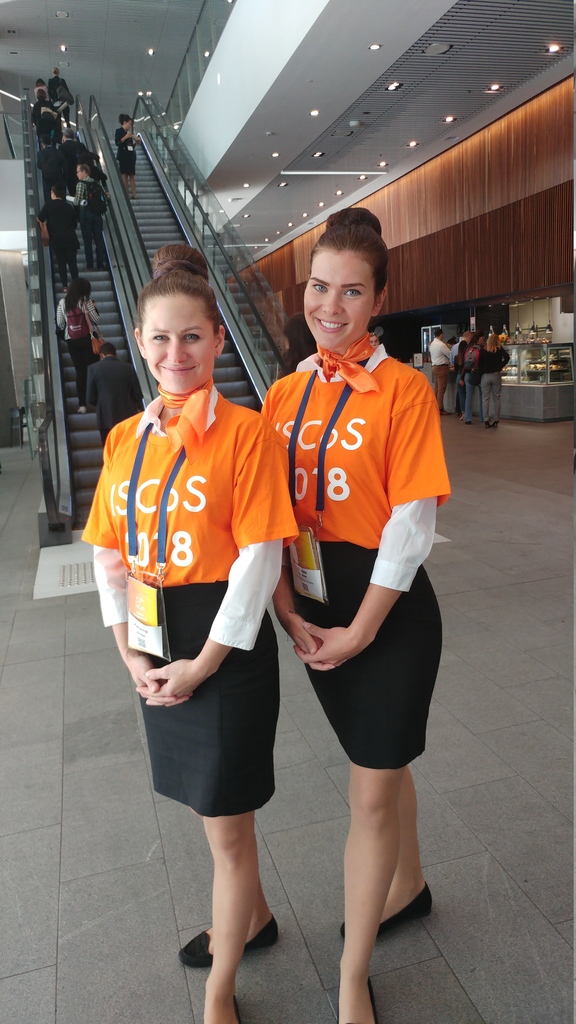 Welcoming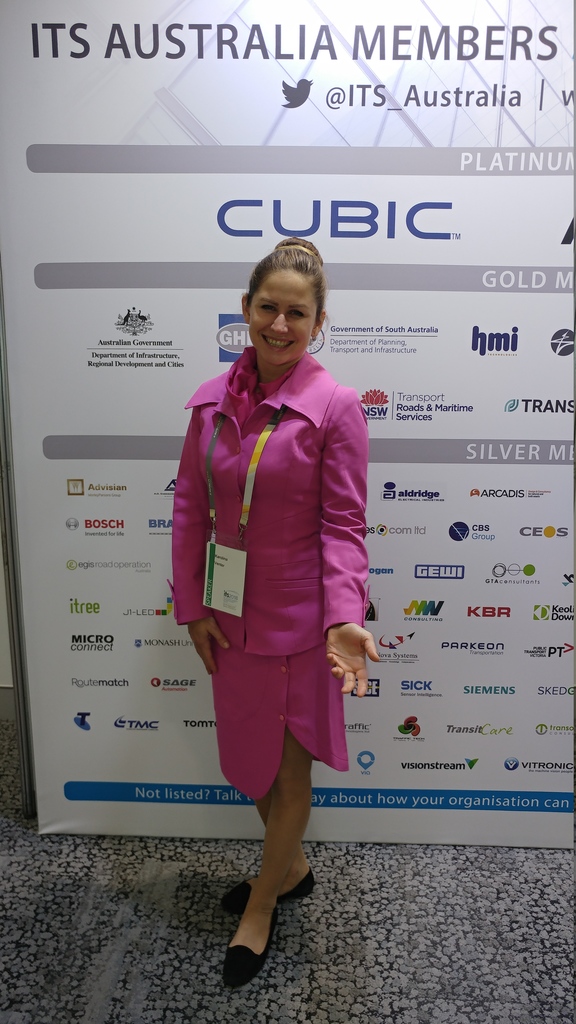 Meet and greet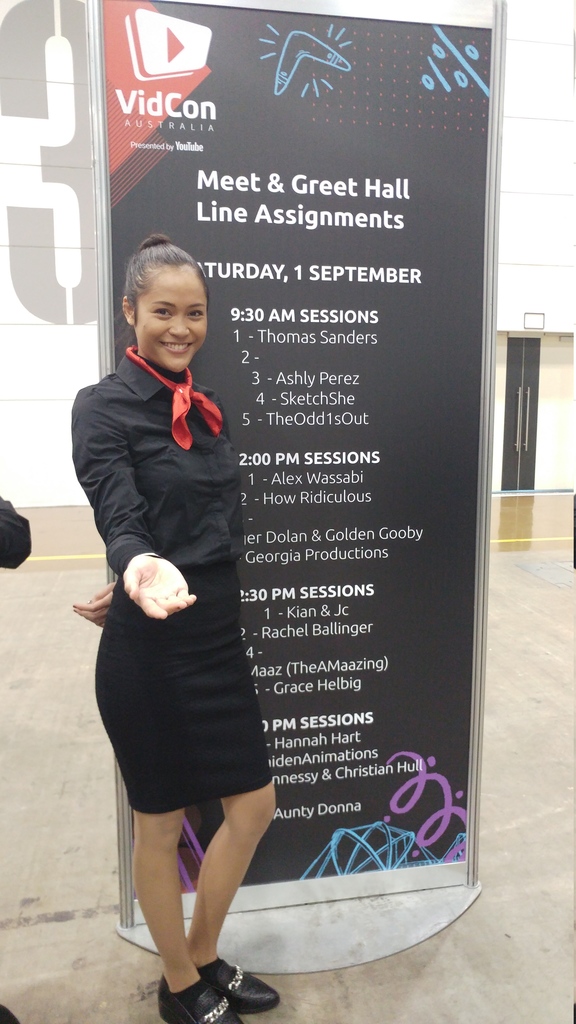 Merchandise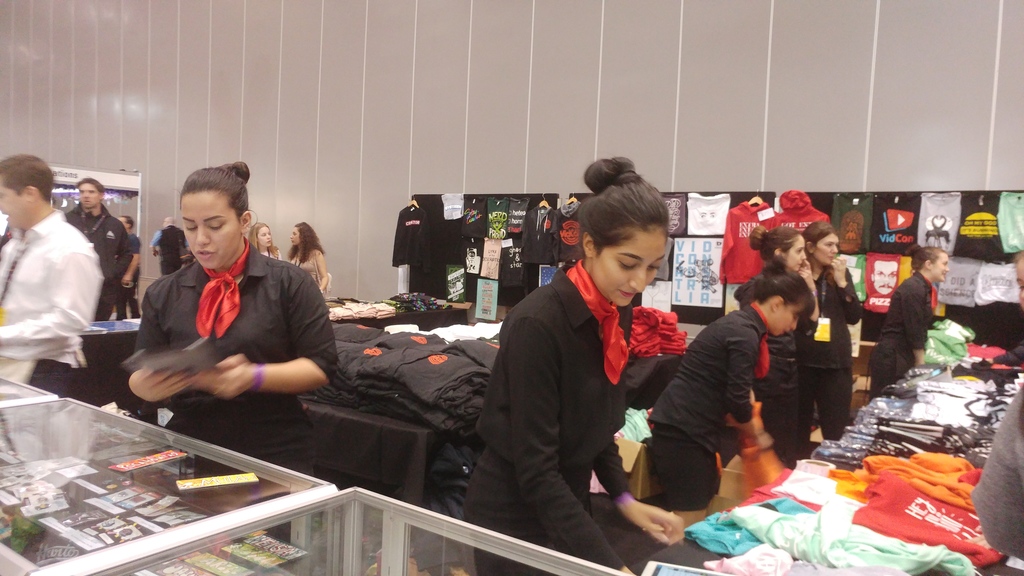 Exhibitions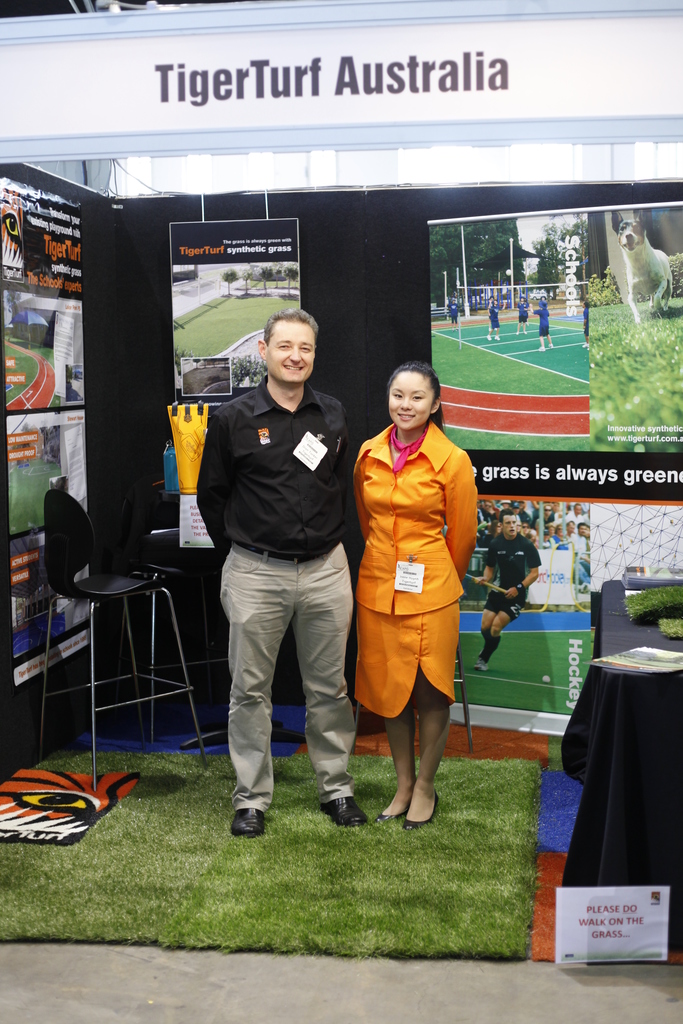 Promotional staff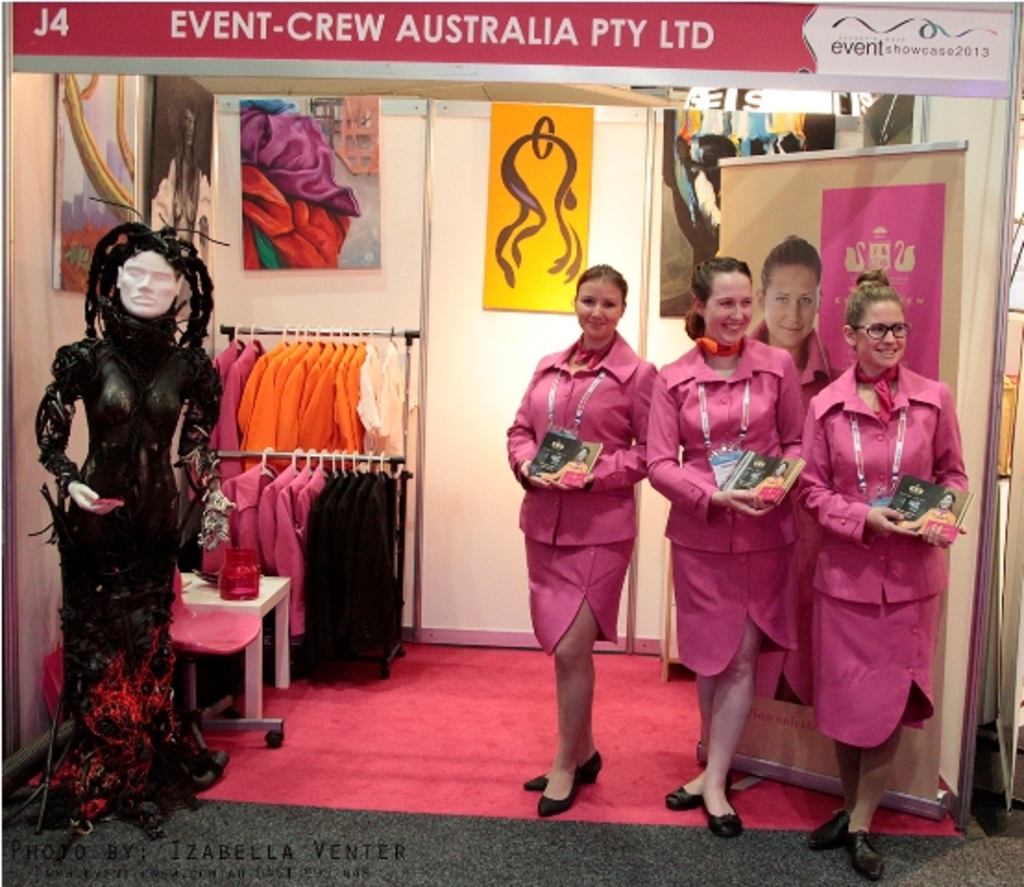 Mobile phone promotion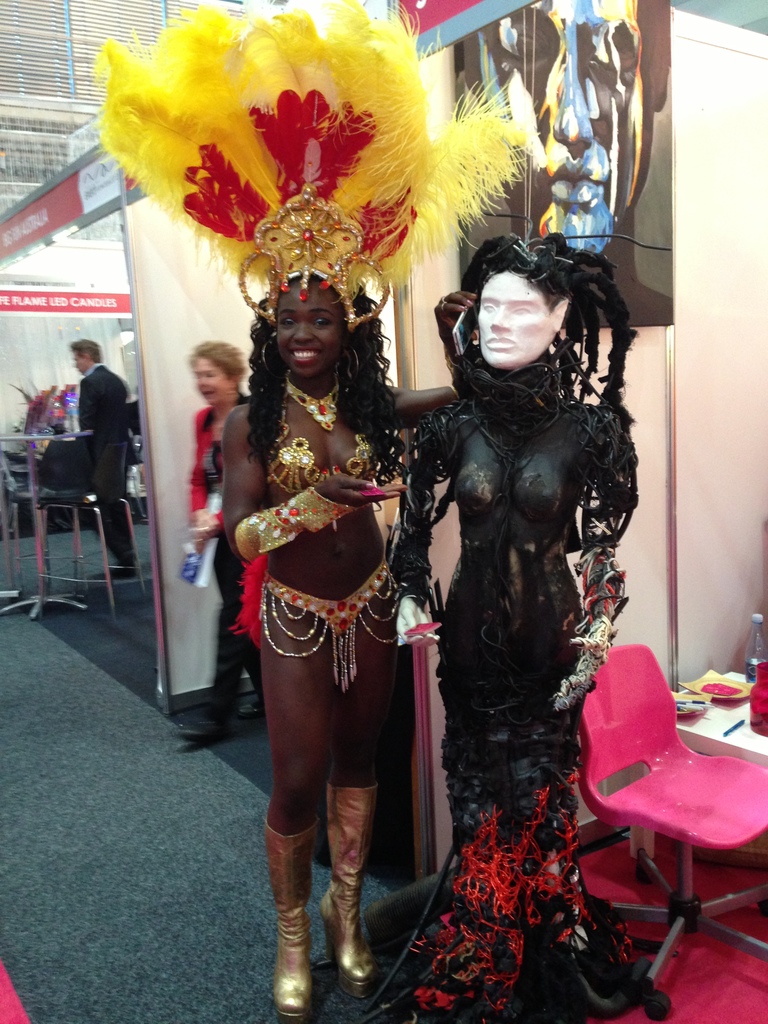 Auction assistance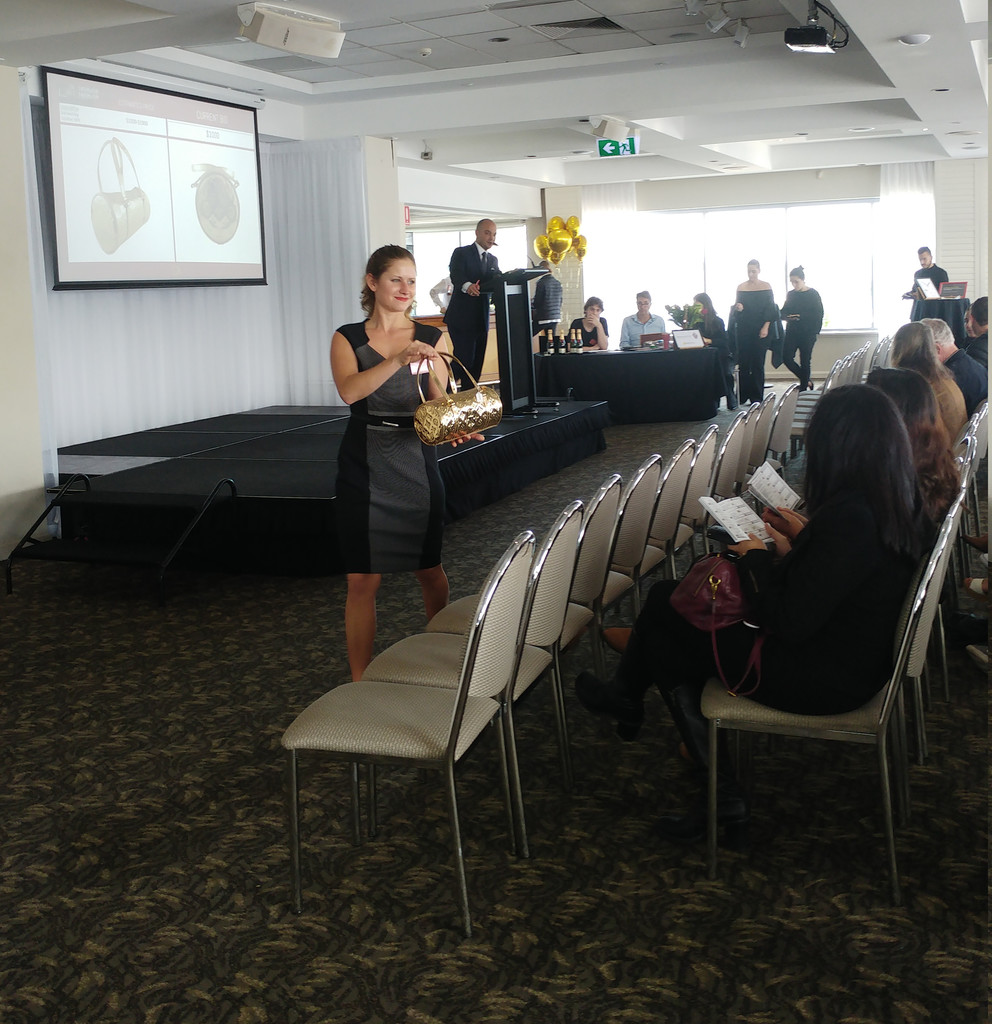 Medical conference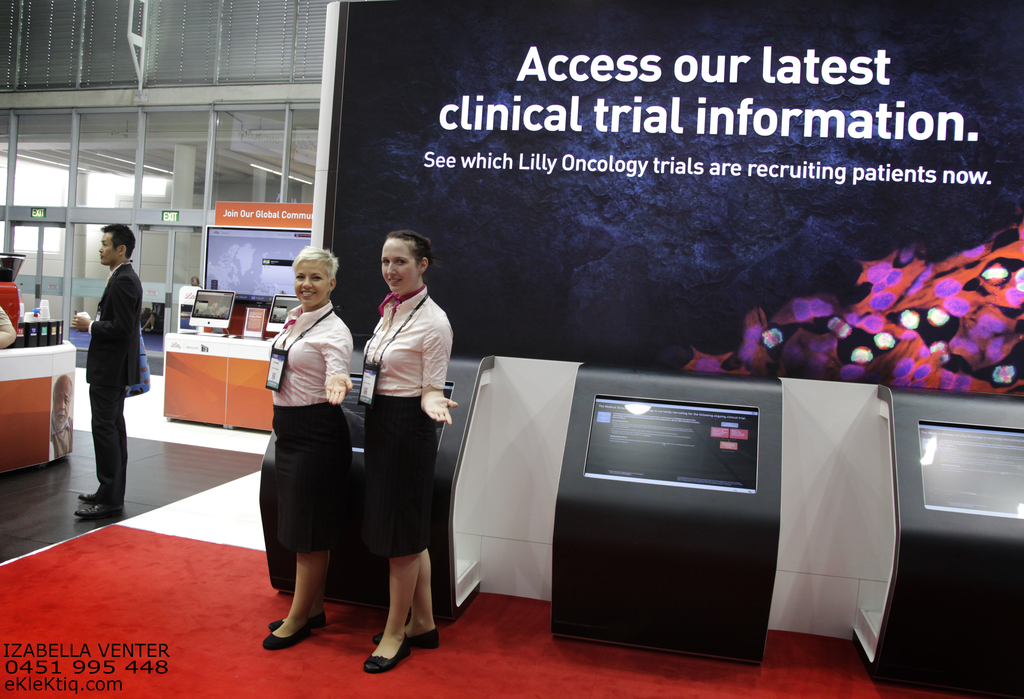 Government events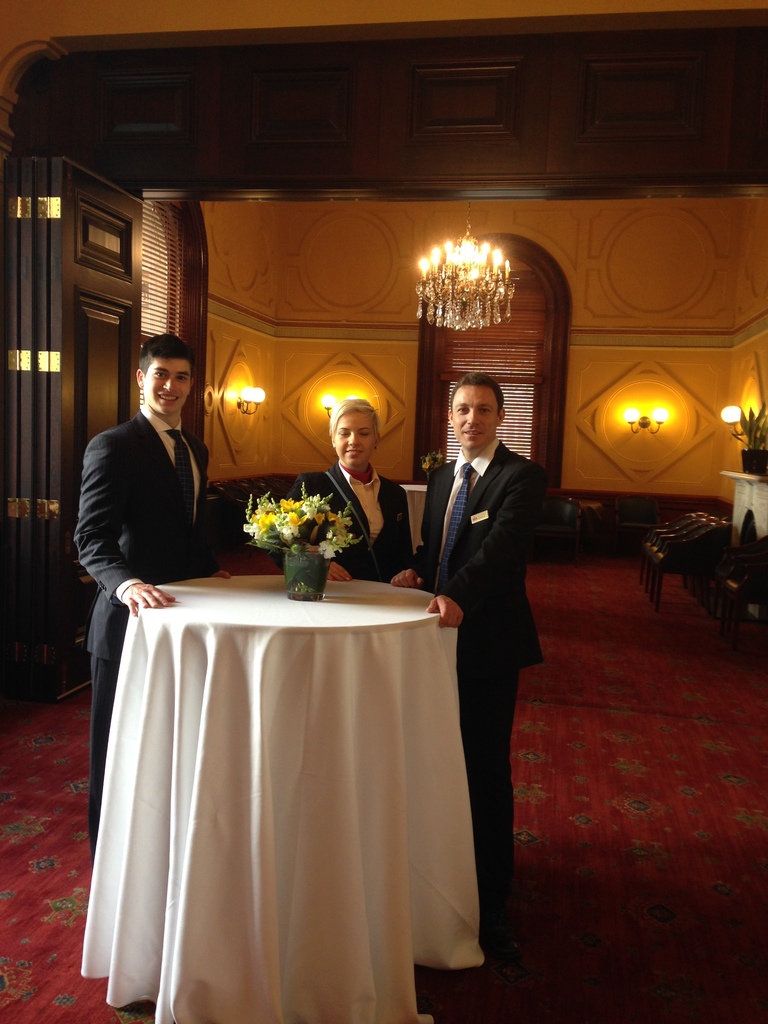 Demonstrator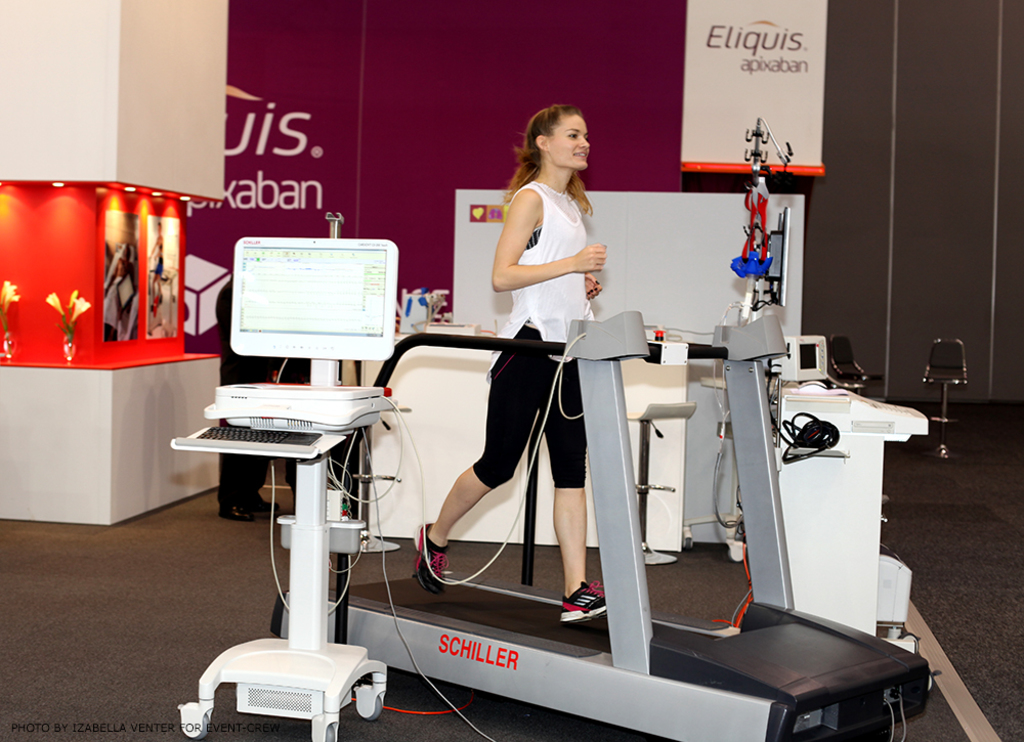 Celebration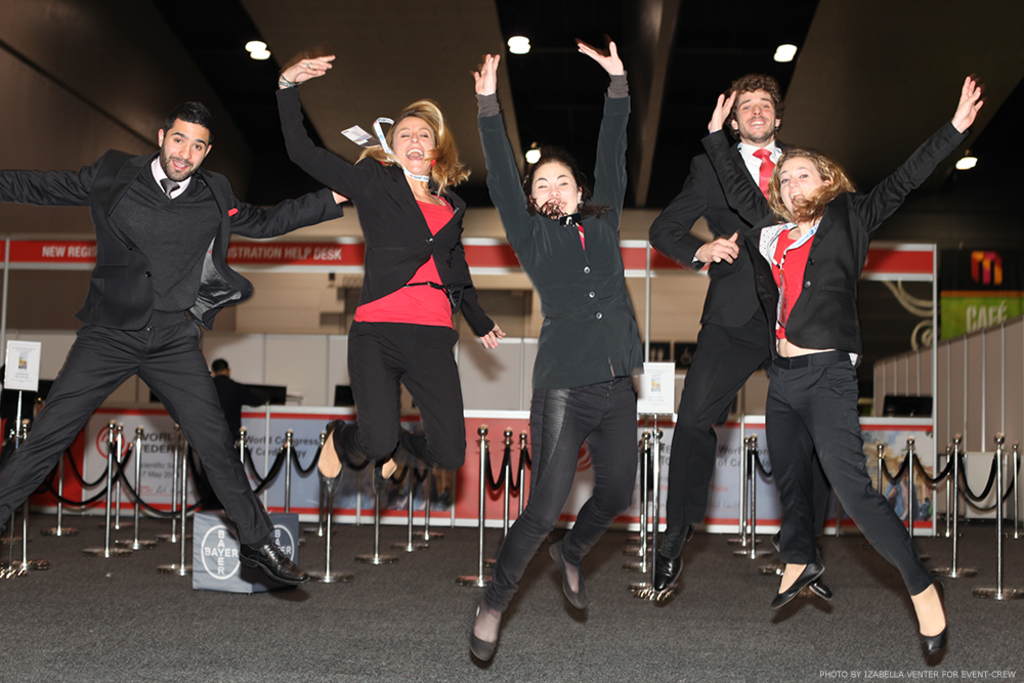 Hair expo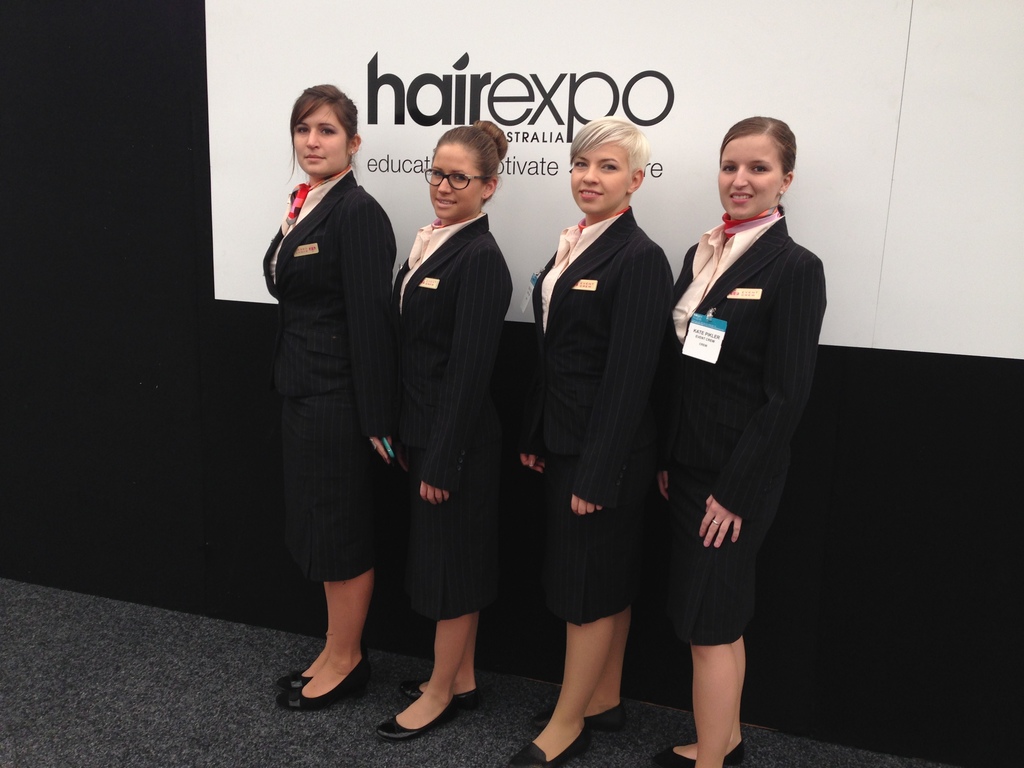 Photography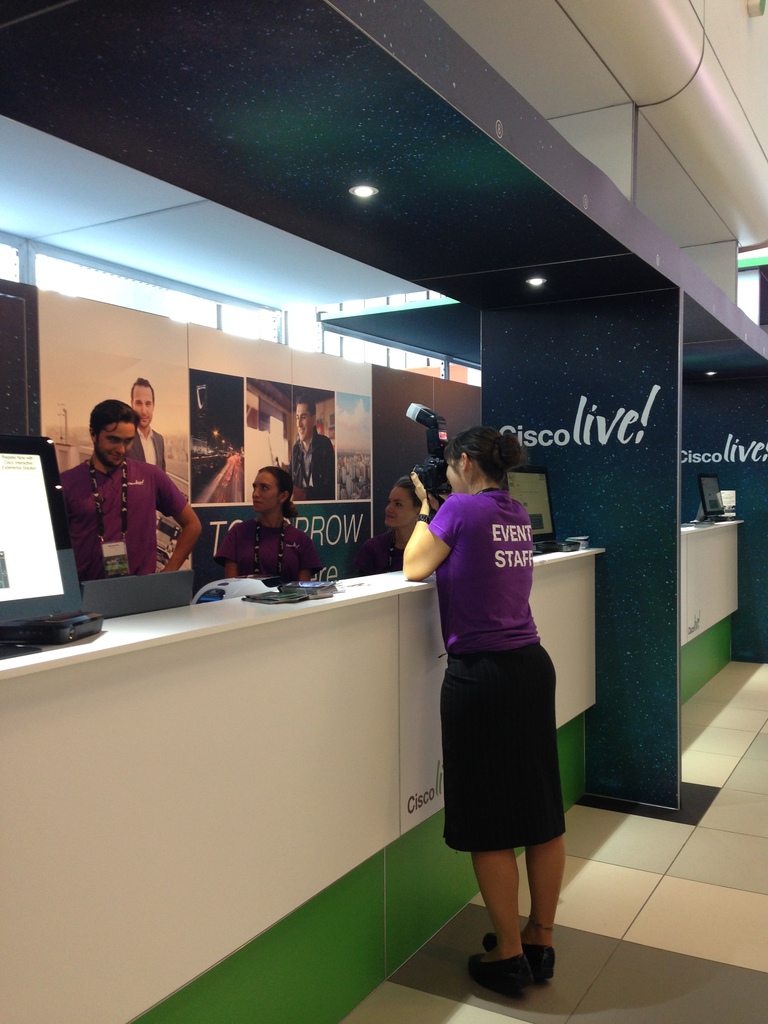 Plastic name tag printing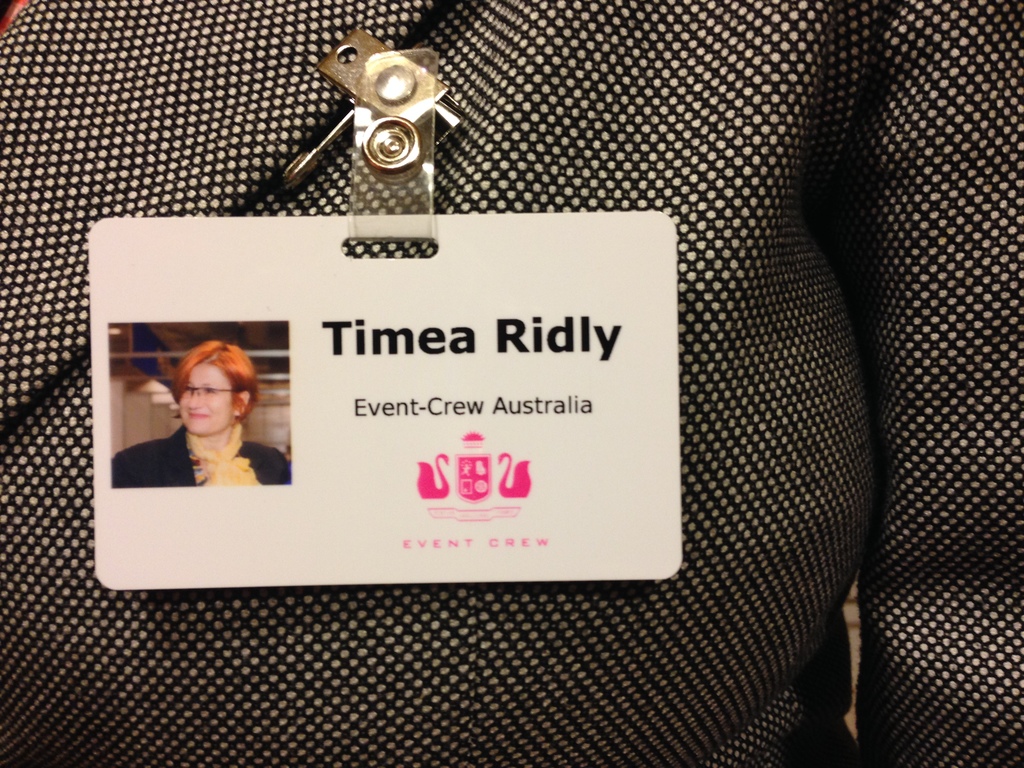 Art events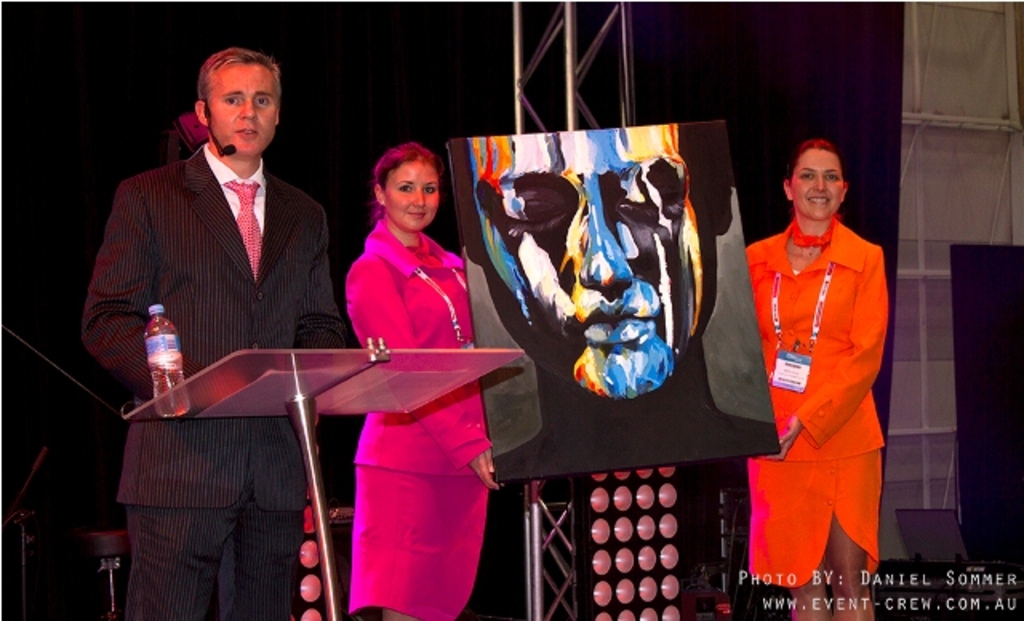 Corporate theme party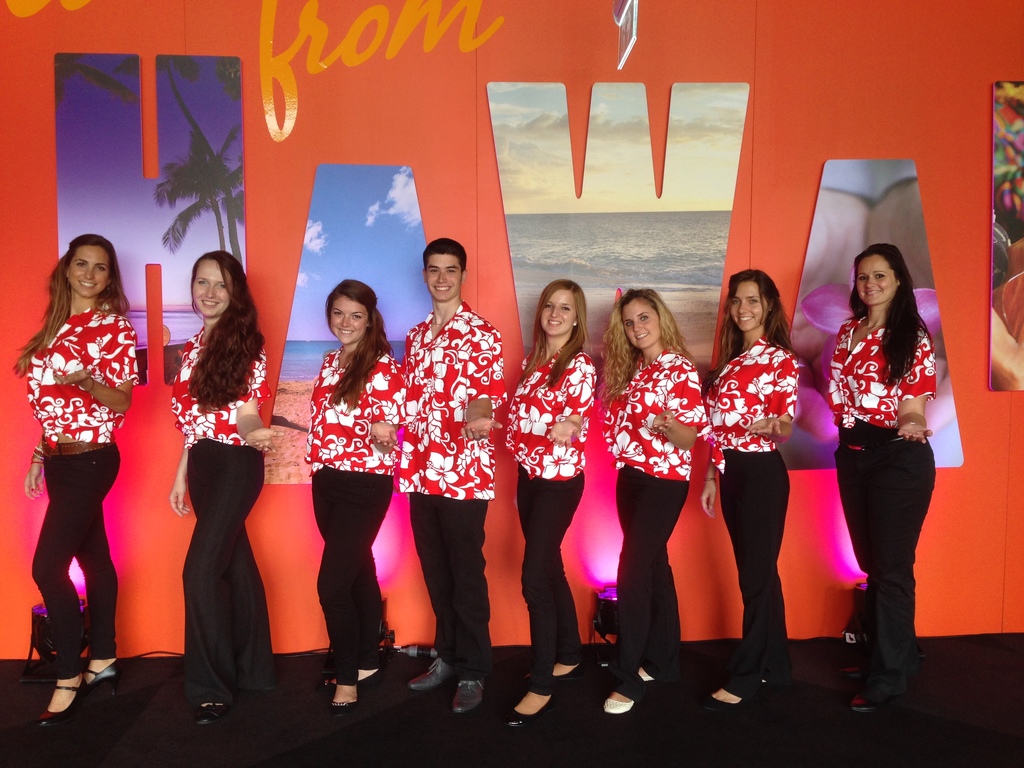 Event preparation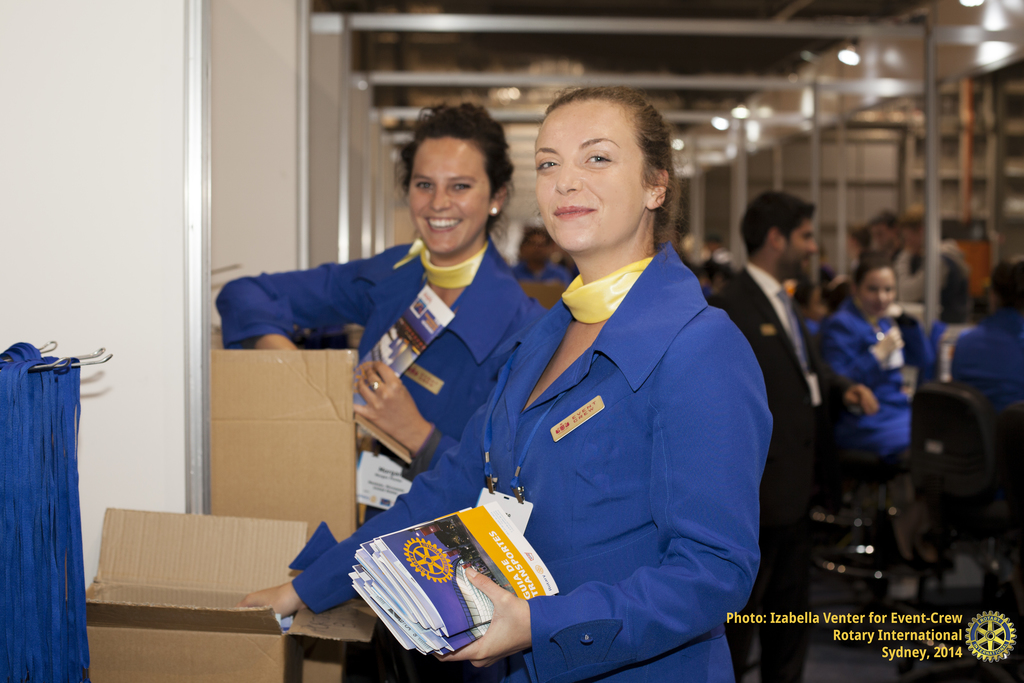 Bag packaging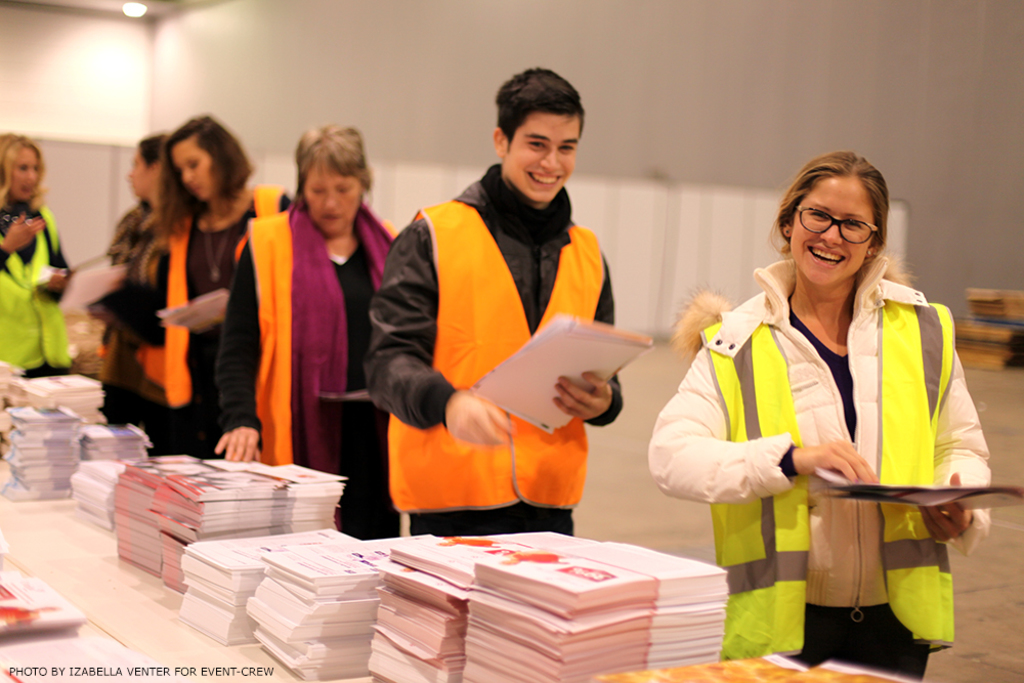 Transportation guide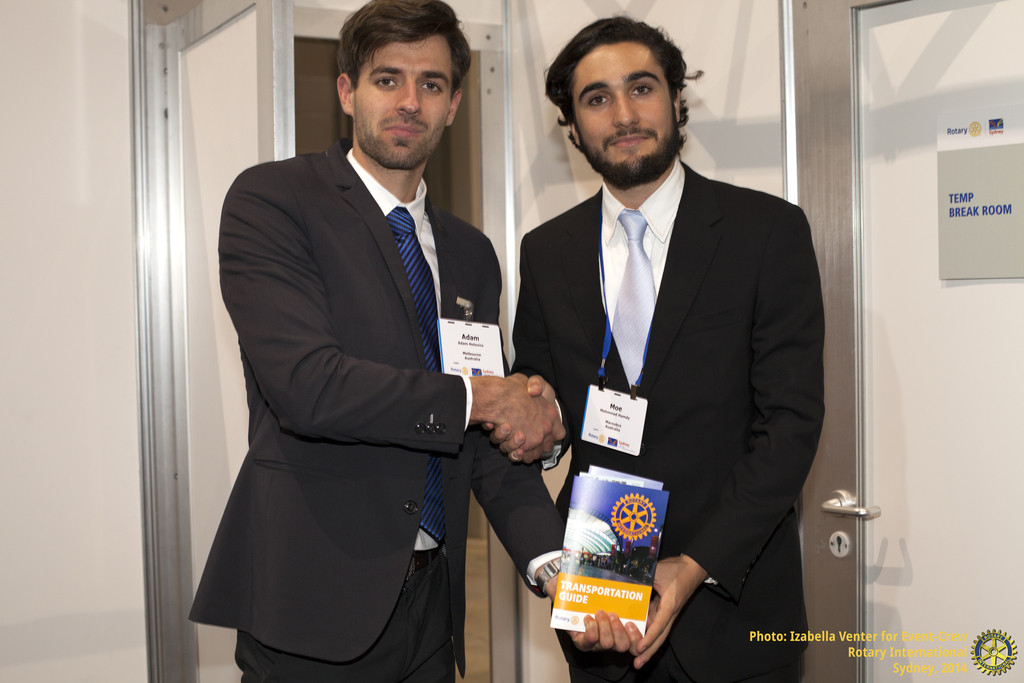 Sport events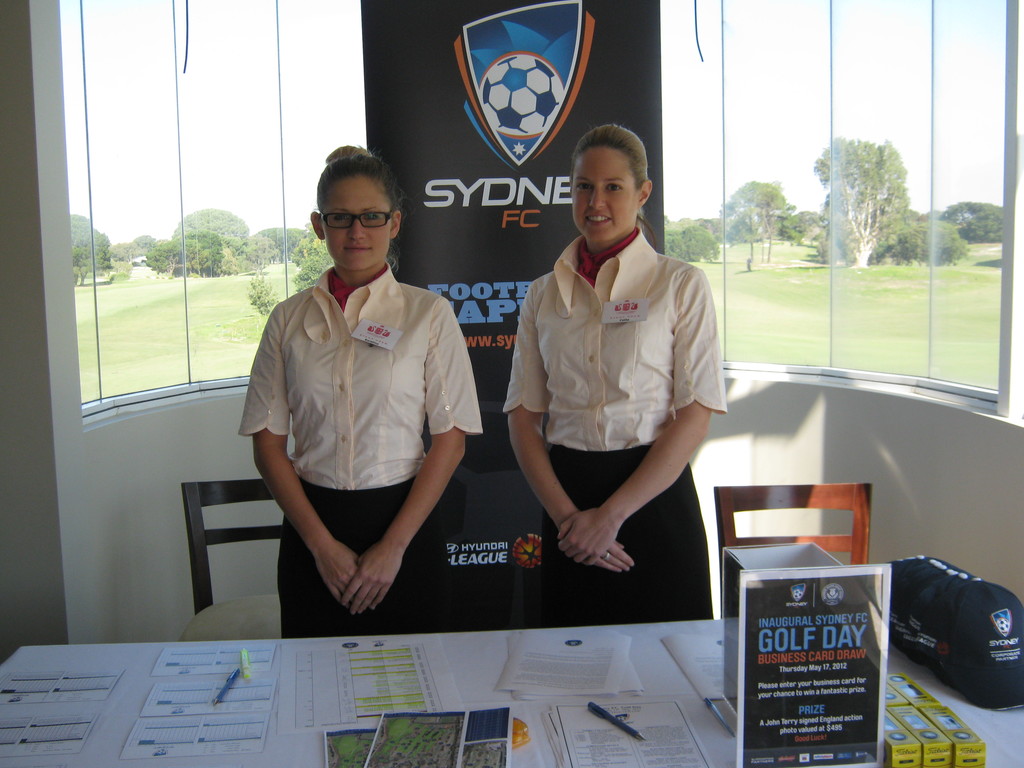 Training facilitator
Cash handling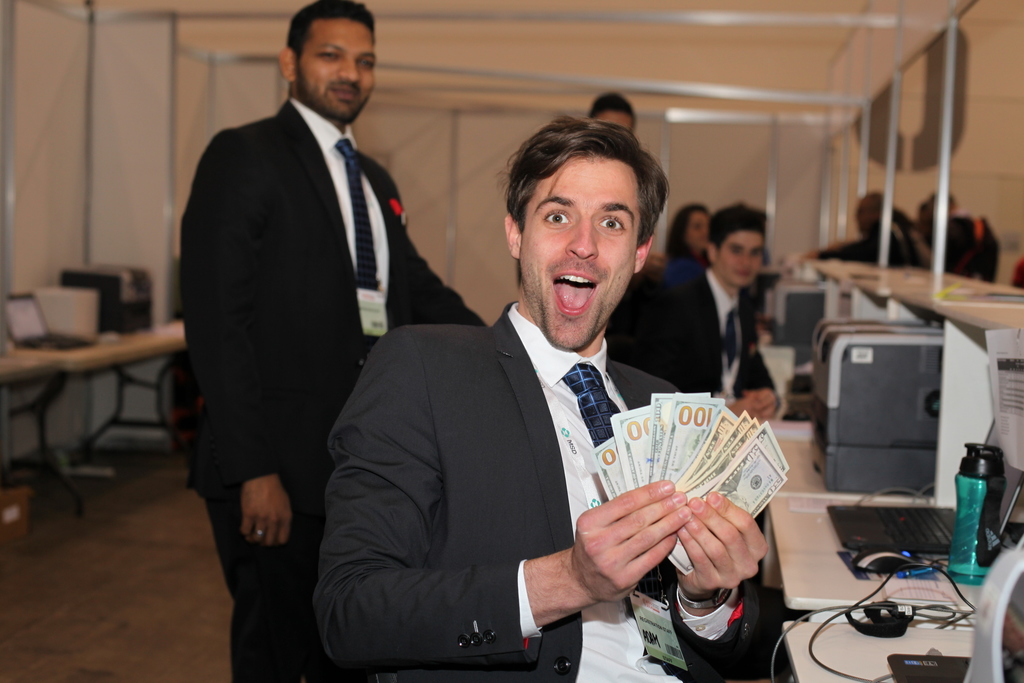 Stand hostess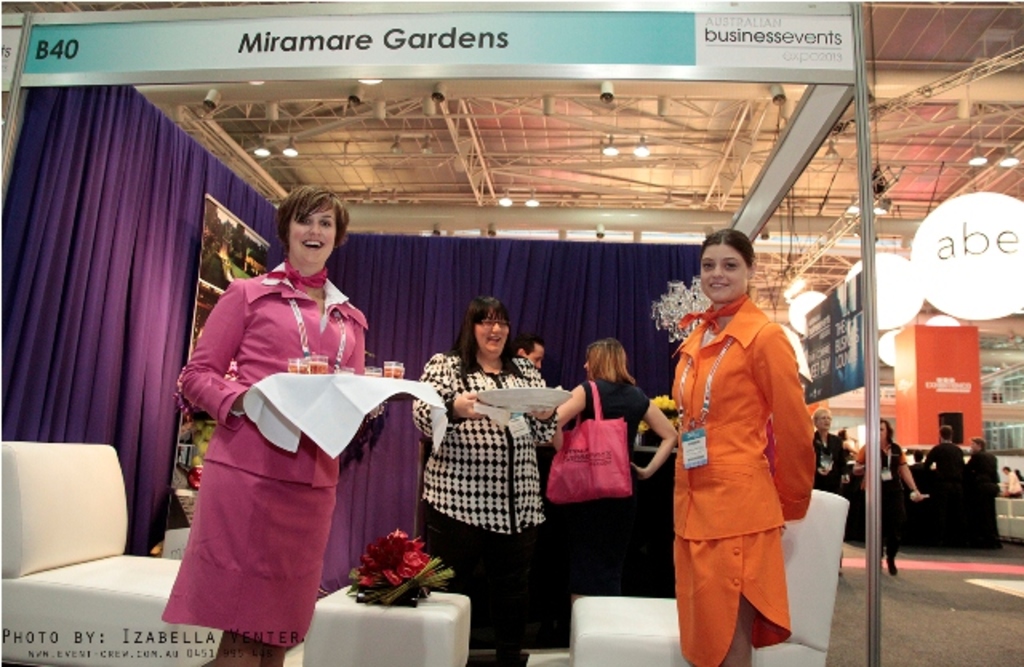 The secret
Successful events and conferences are reflected in the experiences of your visitors.They are the people that will make or break the success of your current event, and will come or not for your future events. At every step of their way your delegates want professional service and with
Event-Crew Australia that is exactly what they get. We pride ourselves on delivering exceptional hosting experience.
Our staff exhibits:
Outstanding organizational skills.
Diligence and attention to detail.
Exceptional interpersonal skills and a friendly demeanor.
Excellent written and verbal communication.
Physical stamina and high energy levels.
Good problem solving skills.
Ability to perform under stress.
Excellent multitasking ability.
Conflict management skill.