Australian-owned family business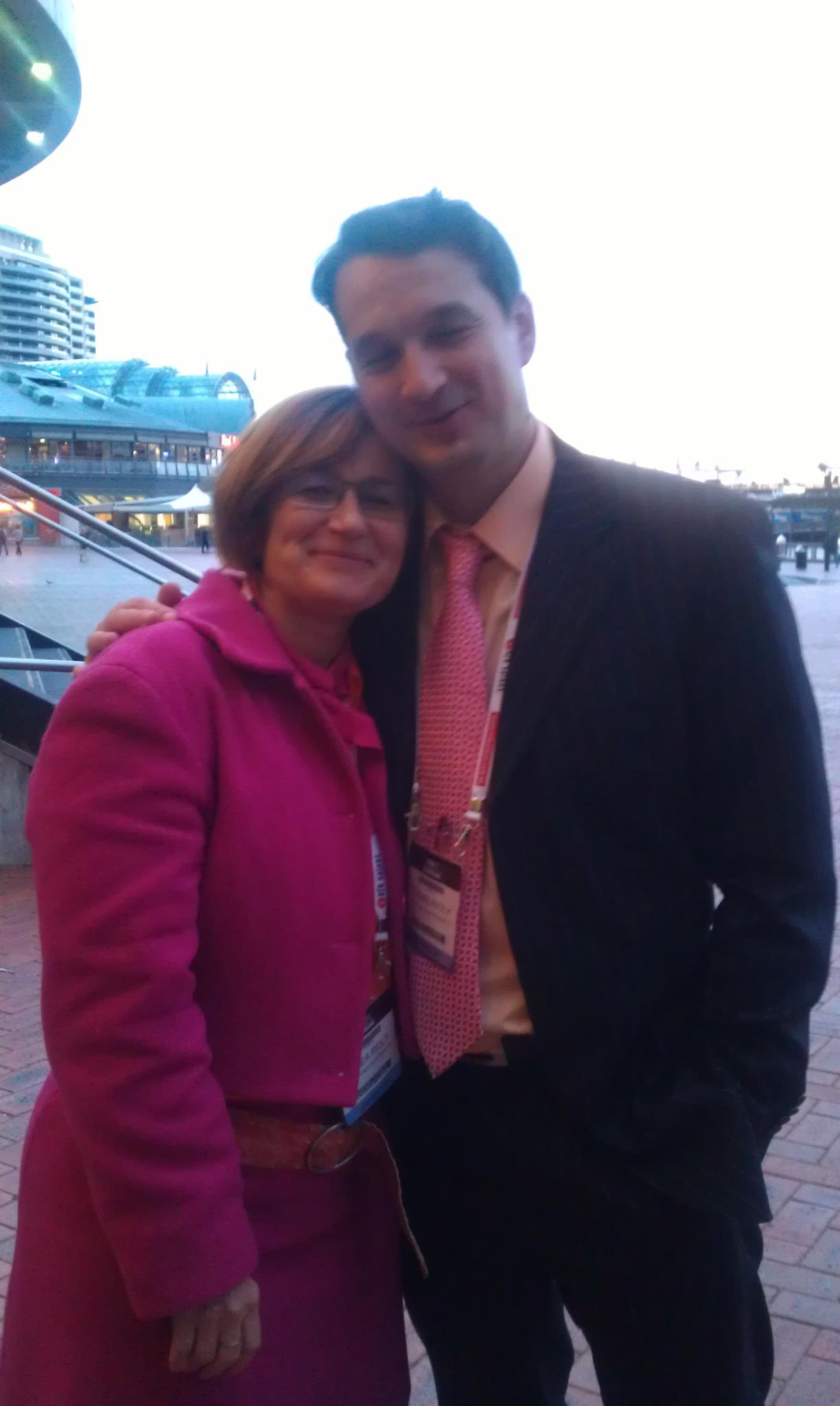 The story
---
You are reading the story of a successful family business founded by a committed and hard working Australian family with a European background.
Event-Crew Australia was established in Apr 2012 as a continuation of the corporate event management business operating in Hungary. The aim was to specialise in event staffing or otherwise also known as hostess agency for large events where the quality of the service has very high importance. Initially this proved to be a challenging venture as many event managers and PCOs relied on temp staffing agencies.
Our company offered managed event staffing from the very beginning - which is a whole different level of standard - which included on-site or remote staff management. We are proud to say that so far we have always delivered the agreed number of staff with the expected high level of service and on the pre-defined schedule provided by our clients.
As a hostess agency we provide on-site event staffing solutions and by all means cater to anywhere from small to large scale events. We have assisted international conferences with over 80 on-site crew members but we are also happy to provide one single hostess to assist at your stand. When selecting staff members we take special care of understanding our clients' needs and circumstances so we can provide the best matching personnel. Let it be welcoming or greeting or directing (ushering) guests/registration tasks, concierge, hotel reception, crowd management, stand/booth hostesses, airport meet and greet, incentive tour assistance we can offer you the right crew.
Over the years we have continuously improved our IT infrastructure in order to respond to our clients as quickly as possible. Please try our easy to use Quote Engine to get a quick quote from us. The majority of our clients have selected us not only because of the high standard of service we provide but also because they have direct contact with our event manager. There is no service desk, multiple staff answering the phone, you always have a dedicated event manager who is up to date with your event and she will assist you throughout the event.
---